6th, 7th, 8th/Dyslexia Services
Benold Middle School
Phone: 943-5090 x. 6941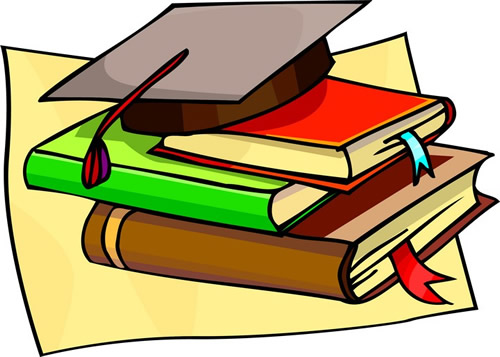 Email:
hausera@georgetownisd.org
---
Mrs. Hauser's Education & Teaching Background
Welcome to my class! I'm so excited to get to know you this year. This school year marks my 22nd year of teaching and 11th year with Georgetown ISD. My teaching history includes both elementary and middle school language arts and history, as well as serving as a gifted and talented campus coordinator. I have an undergraduate degree in education and a Master's Degree in Education Administration. My teaching certifications include both elementary and middle school specializations, gifted and talented, and I am presently working on my dyslexia practitioner certification.
Dyslexia Class Information
We will be working on increasing reading, comprehension, vocabulary, and spelling skills. Your help at home will be most beneficial; please encourage your student to read at least 30 minutes a day for several days of each week. This helps them to build background knowledge, increase fluency, add vocabulary words, and practice on comprehension skills. Your child will be enrolled in the free services at learningally.org. On this site, students may listen to the audio for any textbooks in the state of Texas plus select fiction/nonfiction books (many of which will also include the text with the audio) for their reading enjoyment or for class assignments.