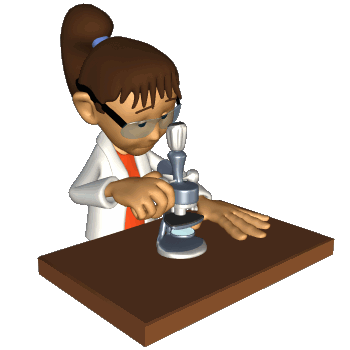 Semesters: 2
Grade Placement: 7
Prerequisite: Pre-AP Criteria
Grade 7 science is interdisciplinary in nature with much of the content focus on organisms and their environment. Students will study the following topics: scientific investigation and reasoning, matter and energy, force and motion, earth and space, and organisms and the environment. Instructional time will also include time spent conducting the pre-lab, lab, and post-lab activities by conducting field and laboratory activities that represent the natural world. They will: use proper safety procedures; implement scientific methods; use scientific equipment to collect data; record data; analyze data, construct charts and graphs; make informed decisions; write valid conclusions based on their data; and complete written reports. Students will understand that hypothesis must be testable to fall under the realm of science; and that certain types of questions can be answered by investigations. Students will also understand that scientific theories are well-established and highly reliable, but may change over time as new information and technologies are developed.
7th
grade Pre-AP science is taught at a more rigorous pace. It emphasizes research and discovery methodology for problem solving in order to master the 7th grade science TEKS. Course work may include
independent research projects, written reports, and other individual assignments that emphasize depth and complexity. The rigor and pacing will prepare students for the Advanced Placement Program at the high school level.