Return to Headlines
Student Registration for 2019-2020 School Year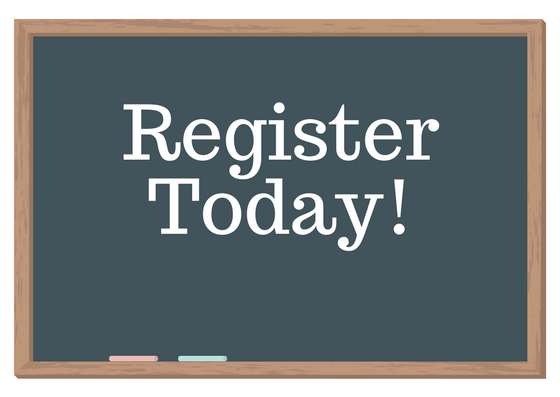 Ready to register for the 2019-2020 school year? Please follow the links below to register. If you need assistance with this process, contact our campus registrar Trisha Gerdes at
gerdest@georgetownisd.org
or 512-943-5180 x7902.
2019-2020 NEW STUDENT ENROLLMENT
Do you have a new-to-GISD student in your family for 2019-2020? If you have a child who will be enrolling in kindergarten, pre-kindergarten, or returning to GISD from a charter or private school, you can now access online new student enrollment for the 2019-2020 school year from your existing Skyward Family Access account.
Instructions are posted on the GISD website:
You will also need to attend a new student enrollment session at the campus your child will attend. Spring and summer new student enrollment dates for the 2019-2020 school year are posted on the GISD website:
2019-2020 RETURNING STUDENT REGISTRATION
As we prepare for the next school year, please take a few moments to verify your student's information through Skyward Family Access 2019-2020 Returning Student Registration. GISD teachers, counselors, nurses, and staff need your updated contact information and student health history to ensure the safety and well-being of your student at school next year. We especially need updated phone numbers and emergency contact information.
Log in to Skyward Family Access using the following link: